ABOUT US
Petrofes Sdn Bhd was established and incorporated in 2011.
Today, Petrofes has become the preferred supplier of Personal Protective Equipment (PPE) for Brunei Shell Petroleum Co. (BSP), Brunei Shell Marketing Company (BSM), and Brunei LNG (BLNG).
The PPE produced includes coveralls, tudongs (headscarves), balaclavas, and many more.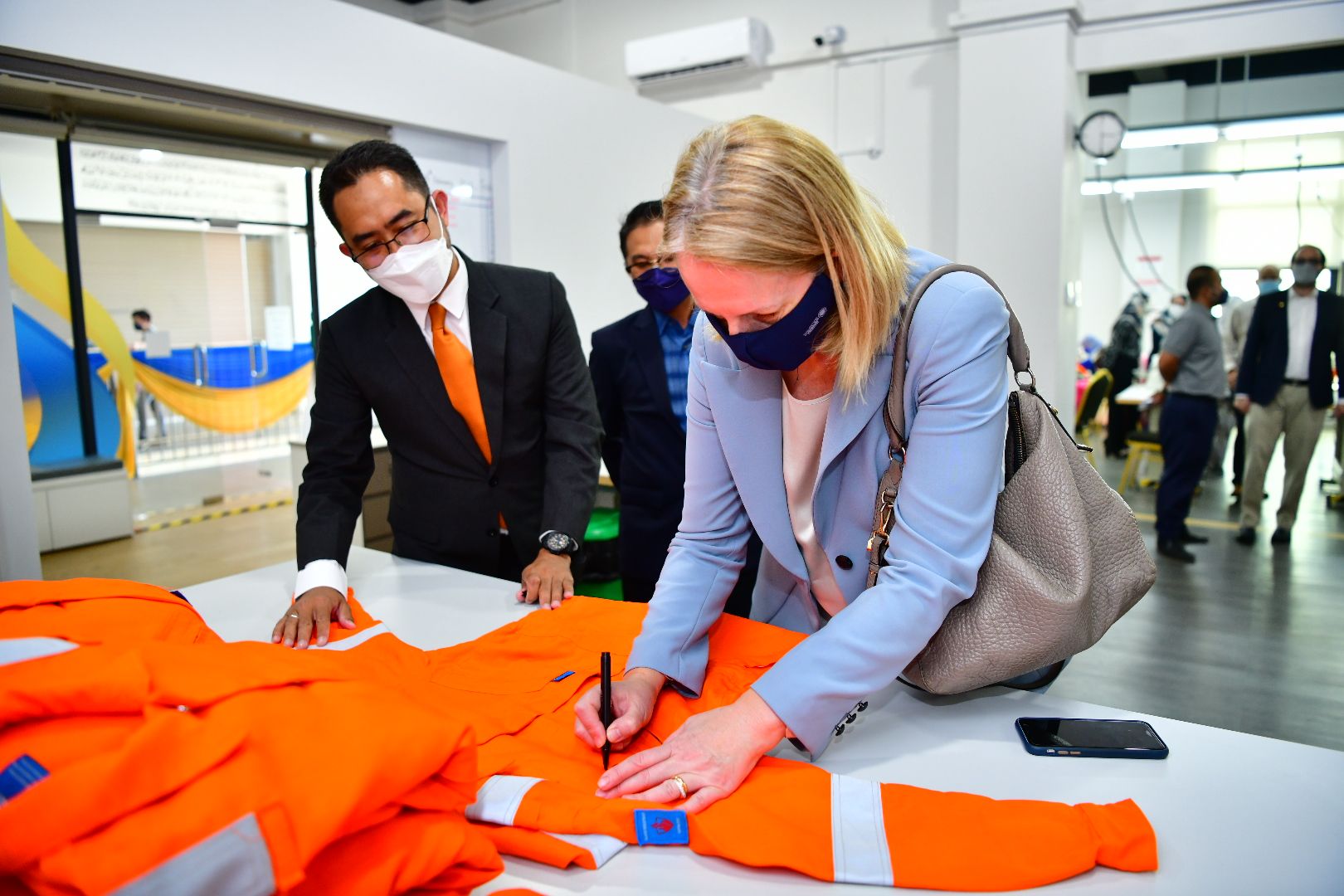 OUR

VISION




The aim is to be a successful and reliable company in line with Local Business Development (LBD) directives in the O&G industry that can provide quality products and services through a highly trained, competent, and motivated workforce who are able to conduct business honestly and fairly to meet customer satisfaction. We strive to contribute to our nation's aspiration of 'Vision 2035' by creating career opportunities for Bruneians and
complying with Health, Safety, and Environment (HSE) standards in Brunei Darussalam.
OUR MISSION
To build a company that can operate sustainably and profitably to contribute to a well-grounded development in delivering economic, social, and environmental benefits for all stakeholders. We are committed to embracing and driving change through innovation, accountable for the work we do, and building open and honest relationships.
RECENT EVENTS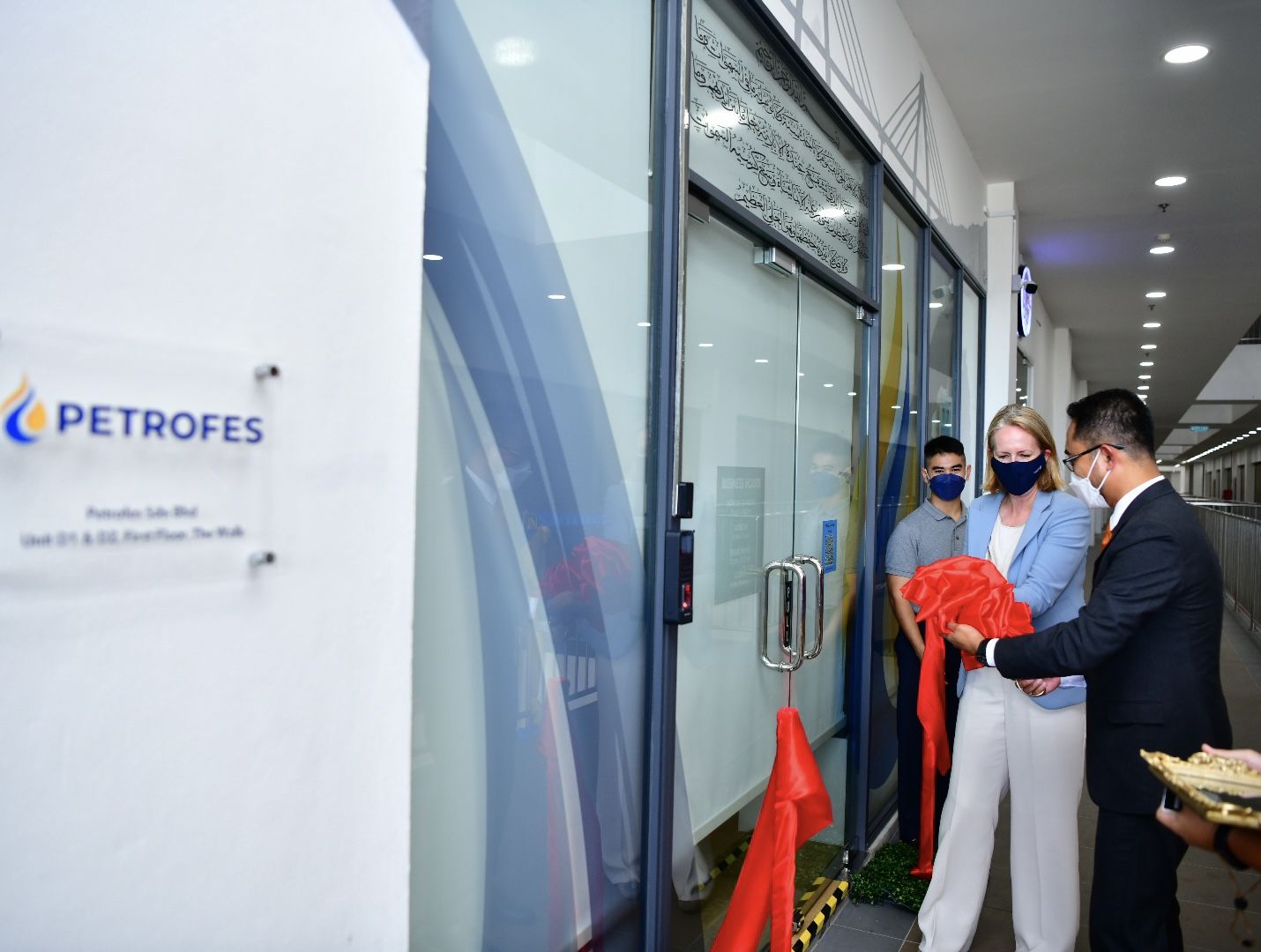 PSB Beribi Offical Opening

Petrofes Sdn Bhd officially opened its new manufacturing site at The Walk, Beribi.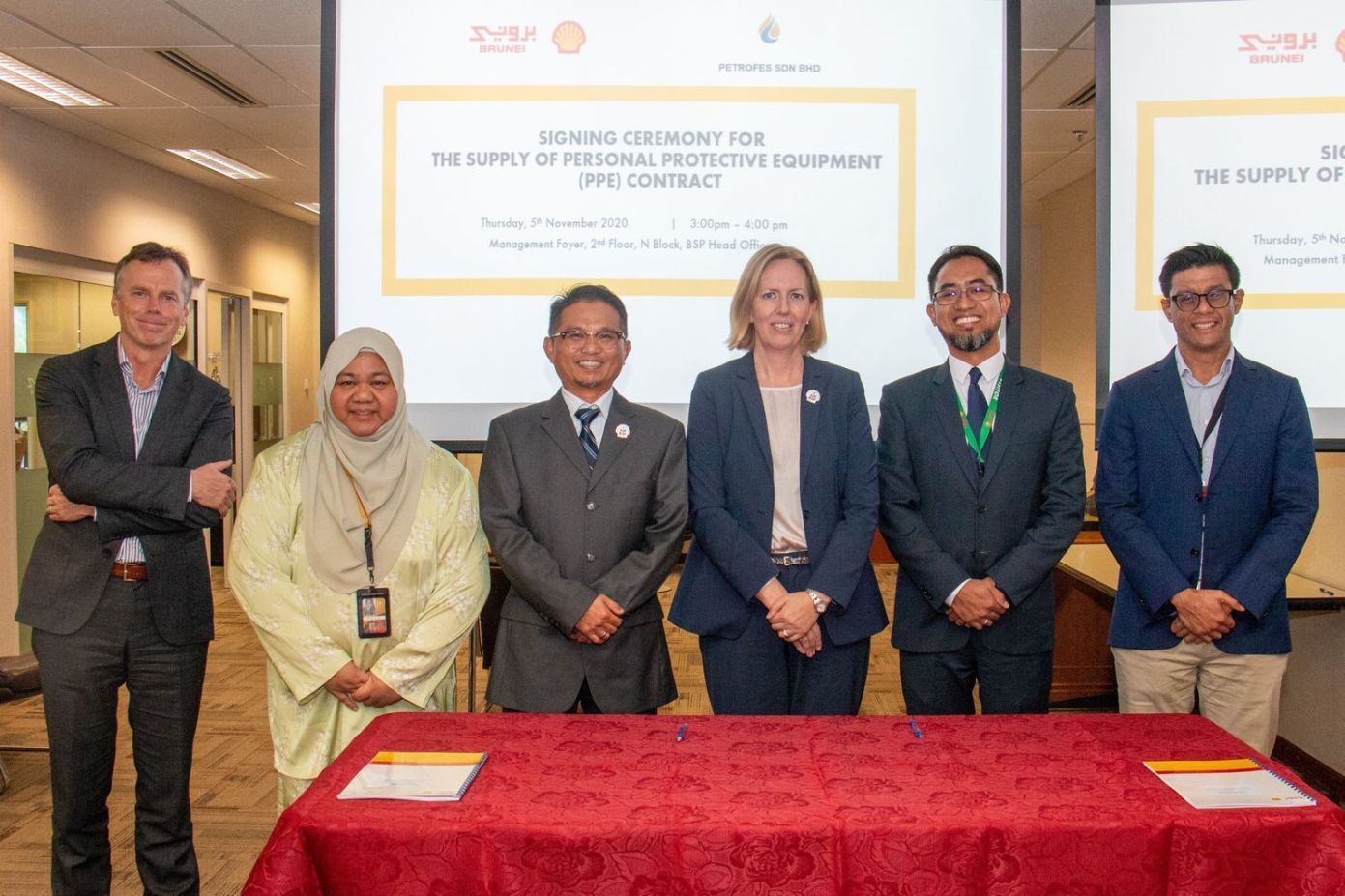 Petrofes to produce PPE made by Bruneians to BSP
Petrofes to produce fire retardant PPE including coveralls, headscarves and balaclavas for BSP use and potentially other operators in future.

By Aaron Wong