Petrofes Sdn Bhd officially opened its new manufacturing site at The Walk, Beribi. Present at the event was Agnete Johnsgaard-Lewis,
Managing Director of BSP and Shell Country Chair in Brunei, as the guest of honor, and other officials toured the facility.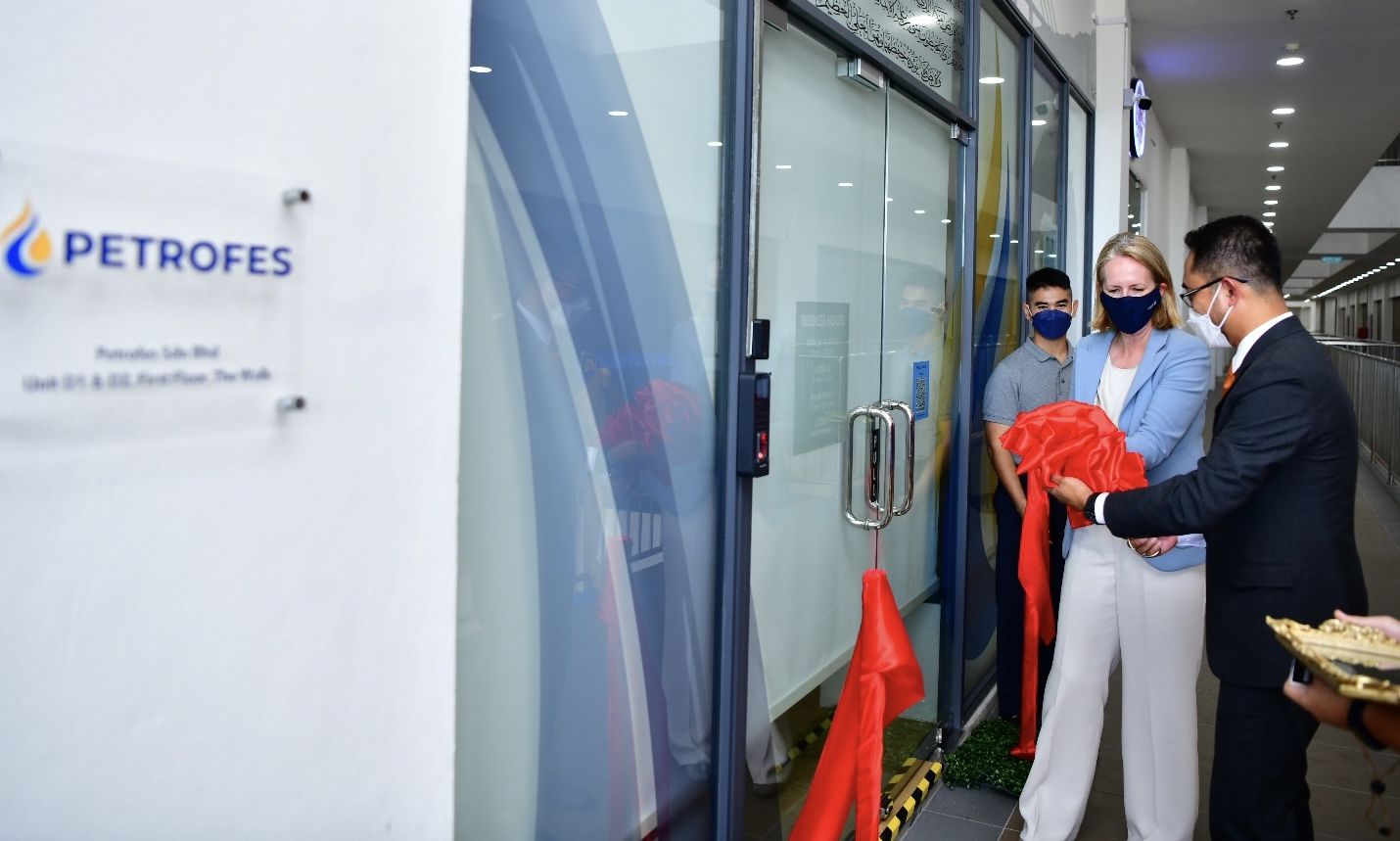 We believe that by opening this branch in Bandar, Petrofes continues to support a collaborative and innovative culture where our employees can focus on serving and meeting the needs of our clients and customers.